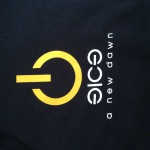 the perfect New Year greetings from Berlins picture worker Just! Thank you for this great idea.
A lot of things are happening right now so this is just a quick update on whats happening in my "sharing means caring" world. (more…)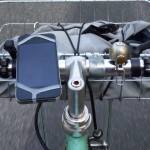 I was invited to this discussion at Kreative Lounge MIZ Babelsberg but somehow there was no chance to bring interesting points to this discussion. It was all about security and not about the "normal" user and its devices or services. This would have been my part. Link to the video: (more…)
We did a little interview about the current project. Read it here
UPDATE
There are too many sceptical and pre-convict articles about this new platform around but this article at inc. mag  has a little interview with Co-Founder Paul Budnitz so it's very worth sharing: "Why Paul Budnitz Says Ello is Not the Anti-Facebook" by Jeremy Quittner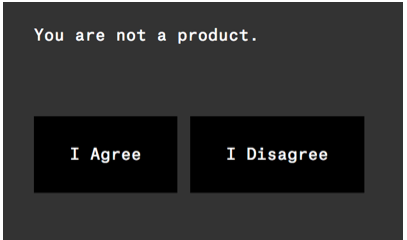 Some things are so great, that it feels ok to keep it as a little secret.
FireWire 800 9-polig
FireWire 6-polig
USB micro
USB 1.1
USB 2.0
USB 3.0
Did I miss something?

Its time to write a little summary about my first fitness tracker outside of an App. Oh wait. Actually it is an app with a hardware extension. A very beautiful one! It comes with a wristband (lost this within some weeks already) but it also comes with a very strong magnet, to clip it somewhere on the clothes. Unfortunately I lost it on the last activity I wanted to test it: Hiking. (see movie at the end of this post) (more…)
A feature-length documentary featuring interviews with thought leaders designed to give meaning to our present and precarious condition. The film prompts us to us re-think our presumptions and narratives about the individual and society, the local and global, our politics and technology. Revolution of the Present is an invitation to join the conversation and help contribute to our collective understanding.
Finally watched the documentary about Aaron Swartz yesterday and I was touched deeply.
This documentary was funded via Kickstarter.