In 1993 German Indie Label L'age D'or / Ladomat (1988 – 2007)  had stopped vinyl production due to high costs. (FB Page)
L'age D'or stoppt Vinyl 1993
"It's always a survival of the fittest, its capitalism"
The Disrupters is an original series exploring how major industries—from music and cars to hospitality—are currently being disrupted by the latest wave of digital innovation. As well as enjoying privileged access into the world biggest tech start-ups we show how industry giants respond when faced with such tech-driven innovation. Do they adapt—or die?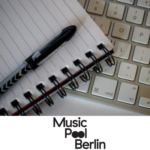 Am Donnerstag, 30.06. stehe ich bei Musicpool in Berlin für Einzelberatungen zur Verfügung. Was passiert da? Ich schau mir an, wie du dich im Internet als Künstler oder Label präsentierst und gebe Tips, was eventuell noch verbessert werden kann. Dauer: Jeweils 45 Minuten. Wir wollen dieses Format mal ausprobieren, ich denke das könnte ganz gut ankommen. Zur Anmeldung geht es hier entlang.
I will be giving a Spotify Workshop in Berlin on the 20st of June at MUSICPOOL, for Artists and Labels (German Language) (more…)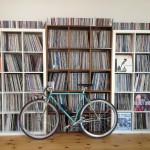 Ich hatte die Ehre und Freude im Podcast Regines Radsalon über meine Lieblingsbeschäftigung das Fahrradfahren zu erzählen. Dort treten normalerweise nur richtige Pro's auf, lohnt sich auf jeden Fall zu abonnieren.
Empfehlungen [mostly German language]
UPDATE
Zum Schnelleinstieg  gibt es hier viele Interviews –> dctpTV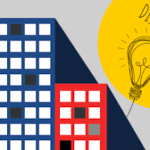 A collection of recent articles
Blockchain. It's all over in the news these days
UPDATE II (June 2016)
(more…)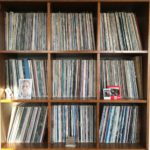 …Season 2 is coming back this summer. 2 Videos worth watching: Trailer and a talk at SXSW2016 about "real coding" in film: